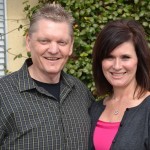 The pastor from our home Church of Living Water, Anthony Holms gave us a challenging word: "Larry and Deborah, in your early years of mission work, you obeyed the Lord by going to the nations to bless and encourage my church leaders. You went with a wheelbarrow, pick and shovel. Those nations are not closed to you. They still need your ministry. Do not consider the door closed. If you will go again to those countries I will show you that the door is open to you. This time when you arrive there will be a difference in your ministry. You will not go with wheelbarrow, pick and shovel. I will send you with Holy Spirit power tools. You will accomplish so much more in short time periods. Because of the hour, I will give increase if you will go" (Oct. 2014)! Since that word was given, Deborah and I have organized extended ministry in Finland on two occasions. In August and September of 2016 we are preparing for another level of work there. The doors are wide open. Some pastors have even said, every time that you are in country, we invite you to our church. We need what God is doing through you! God is keeping His word to send us with Holy Spirit power tools. God is giving increase just as He said he would do! Thank you for praying and sending us with the gift that the Lord lays upon your heart!
In the early part of this year Deb and I spent 3 months ministering in Ukraine, Estonia and Finland. Two Finnish pastors requested that we bring our portable SOM associated with Advantage University to Jyväskylä and Riihamäki. Between the two locations we graduated another 48 local church leaders. From the year 2000 until now, we have taught 918 Christian ministers in 5 nations. We are currently working with Pastor Johanna of Jyväskylä. She is planting 2 new churches simultaneously. Our aim is to contribute our years of experience to this energetic pastor. In September of 2016 we have scheduled a Dynamic Church Planting event. Since Deb and I are Master Trainers, we will teach the course called Church Planting Essentials. Your prayers are coveted for this ministry time. It can possibly affect Sweden as well. Doors are open and God is keeping His word concerning giving us Holy Spirit power tools. Our Lord's anointing is yielding miracles and changed lives.
Finnish School Of Ministry (SOM) in Two Locations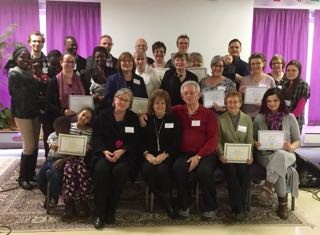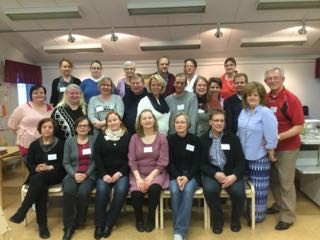 S.O.M. Jyväskylä, Finland
On May 7th 2016 Deborah and I were honored by all of our children and their spouses coming to our place to celebrate our 50th Wedding Anniversary. What a party they put on and the joy of having all our children together in one place was unspeakable. It had not happened for 14 years. Before that it was another 14 years. It was God's timing. About 40 guests attended the party and celebrated with us at Bethel Life Worship Center in PA. Thank you everyone for including us in your list of close friends. God is so good! Thank you to everyone who sent greetings and a gift! The lady God gave to me is the second greatest inspiration in my life (God is the 1st )! Larry and Deborah!
50th Anniversary Celebration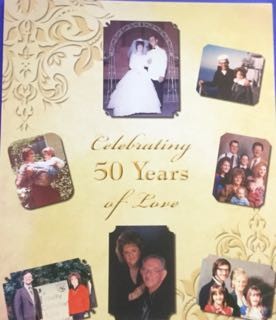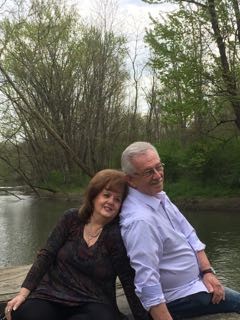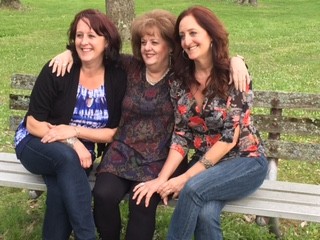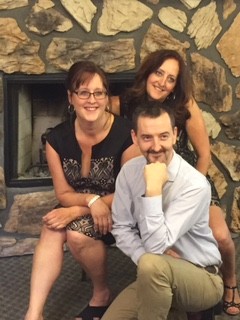 Debbie with daughters
Tamara & Shawna
Can you believe it has been 50 years?
Our children: Tamara, Shawna and Joshua.