As we travel in ministry I will post updates, video and praise reports on Facebook.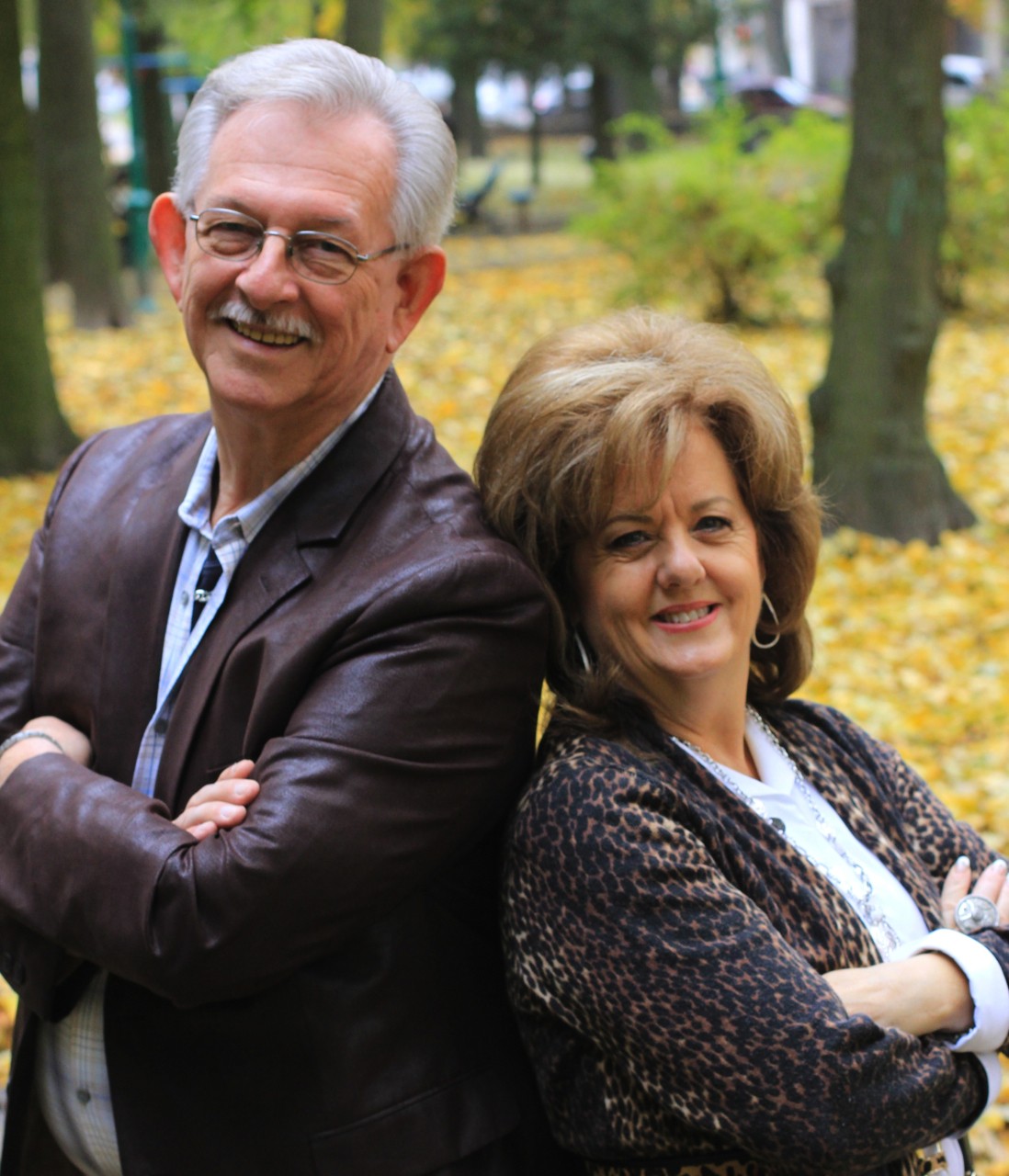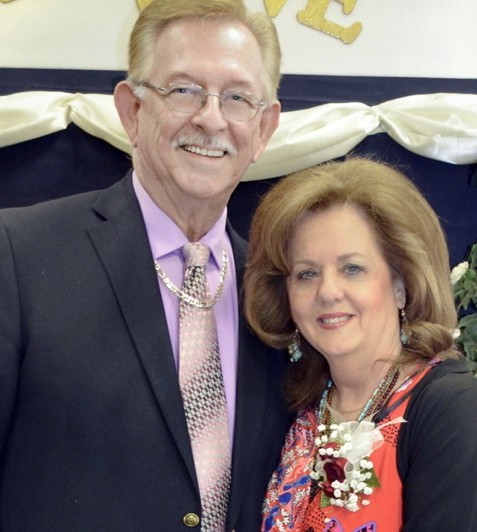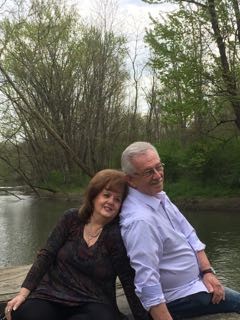 Keep in touch with our travels on Twitter.
As I am able I will post lots of photos of our ministry.
Thank you for viewing our website. We will try to update it as we can.