WELCOME TO OUR BOOKSTORE.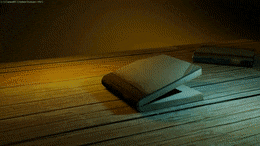 AS MISSIONARIES WE USE EVERY POSSIBLE MEANS TO PREACH THE GOSPEL!
INCLUDING BOOKS!!!!

About The Author
Larry D. Mininger served as a senior pastor along with his wife Deborah for 17 years. Then God exported his ministry and he and Deborah became missionaries for 30 years in over a dozen nations. He and his wife, Deborah, are co-founders of Lamp Lighters International Ministries and also Master Trainers through Dynamic Church Planting International. Together, God has used them to plant 27 churches around the world. Both earned their Master's degree from Advantage College. They serve as Career Missionaries with the IPHC World MIssions Ministries.