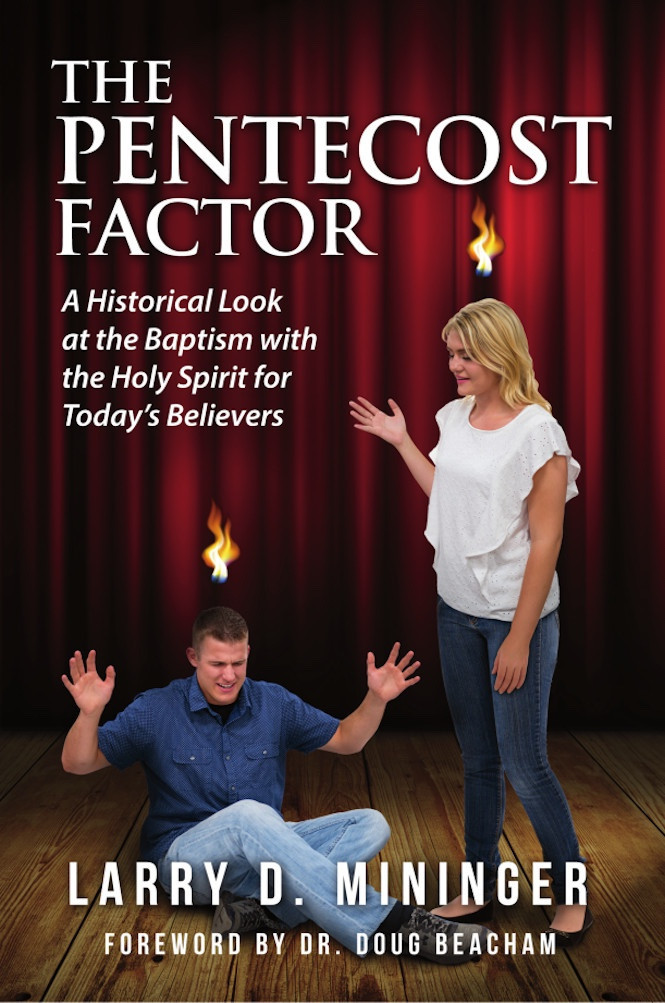 THE PENTECOST FACTOR
Larry's book that was 5 years in preparation is here!
7 Provoking Questions
1. Did you know that most Pentecostals cannot clearly identify God's purpose for the Holy Spirit Baptism?
2. If we already have the Holy Spirit at salvation, why does the Bible inform us to seek another portion of the Holy Spirit?
3. If Christians gladly receive grace for the gift of salvation, why do so many still resist the grace gifts that Jesus wants to give them?
4. Since Pentecost was not a onetime event in your Bible, what are the implications of that for you?
5. Did you know that God established the rule of when we receive the baptism with the Holy Spirit 1478 years before the day the church was born in Pentecost?
6. Everyone knows that the church was born in Pentecost, so what has happened to the majority of contemporary Christians who are denying their original spiritual moorings?
7. Can it be that the church age and the dispensation of grace are actually the age of Pentecost?
When the Holy Spirit made this writing assignment, He said, "Give
Bible answers to these provoking questions and do it with passion!"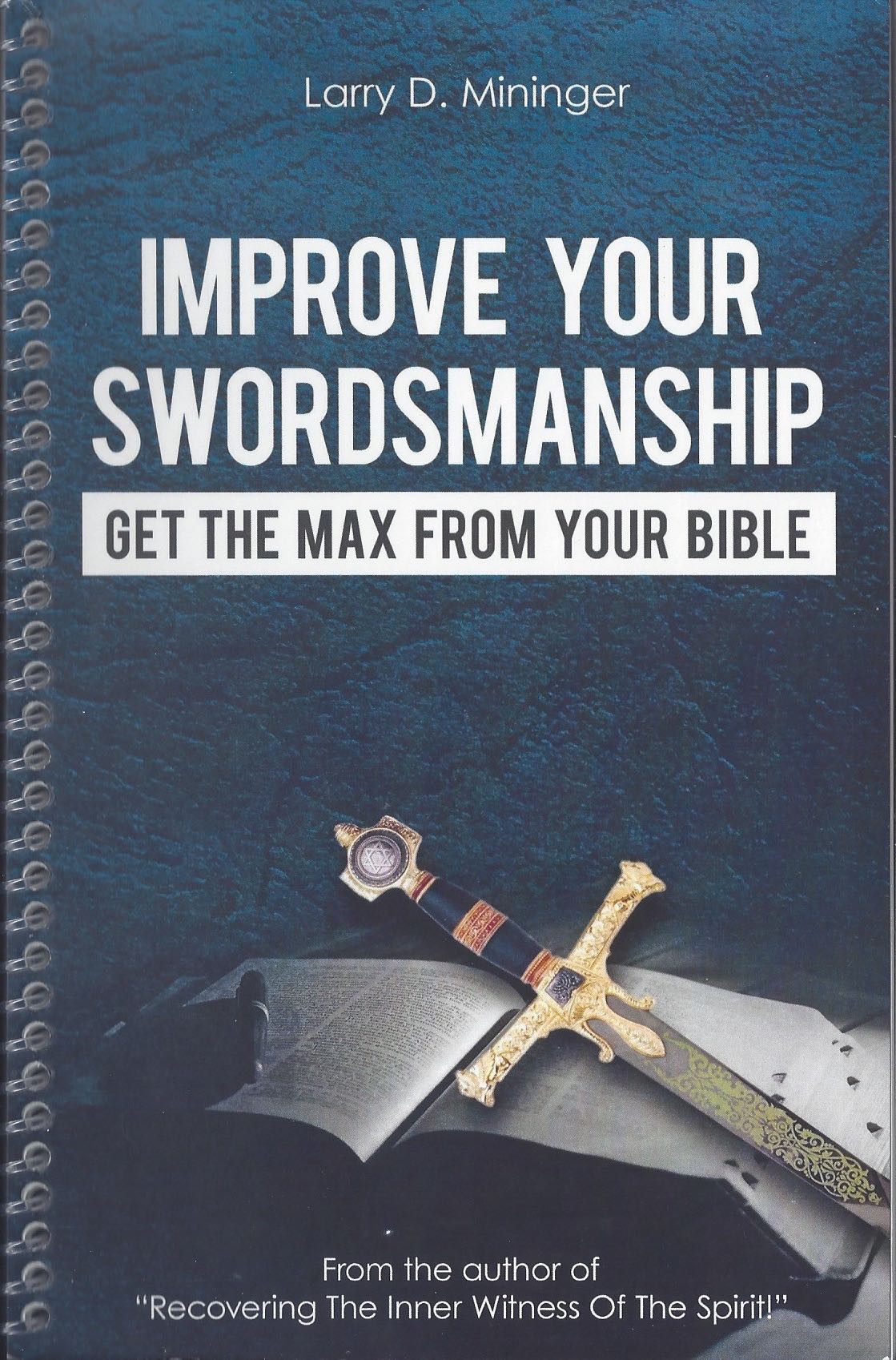 Improve Your Swordsmanship
Ever wonder what the difference is between a baby and a mature Christian?
It is their menu and eating habits. Babies drink milk and mature believers eat meat. Babies have to be fed while the mature learn to feed themselves!
Now you can learn the Bible study skills of feeding yourself. Truth that you privately discover never tasted so good!
You can order **The Pentecost Factor** and **Improve Your Swordsmanship** from our website
[Lamp Lighters International Ministry
[You can order a Kindle copy of Improve your Swordsmanship through Amazon as well.
Please like our ministry page on **Facebook** [Larry and Deborah Mininger Ministries]

FOLLOW US ON YOUTUBE: LARRY & DEBORAH MININGER
COMING SOON: PODCAST "INSIGHTS"
Mininger's Mission Moments SEPTEMBER 2021
PROOF THAT CHRIST WILL BUILD HIS CHURCH
Revival Fire Church in Jyäskylä, Finland has been led by Pastor Juha for about 8 months. Reports have it that 2 new elders have been installed and the church has experienced significant growth. Unity of the Spirit has touched the whole body. An Arab brother is still leading the Arab outreach. Many of those Muslim converts who were saved under Johanna's ministry have remained in the church and have grown in the faith. The new church has successfully advanced through a pastoral transition in leadership. That means that we did not lose the ministry, or the momentum previously enjoyed before Covid. It also means that the church is stronger and possesses a living vision. Their faith is fortified in Christ Jesus our Lord! It is a total miracle for a young church.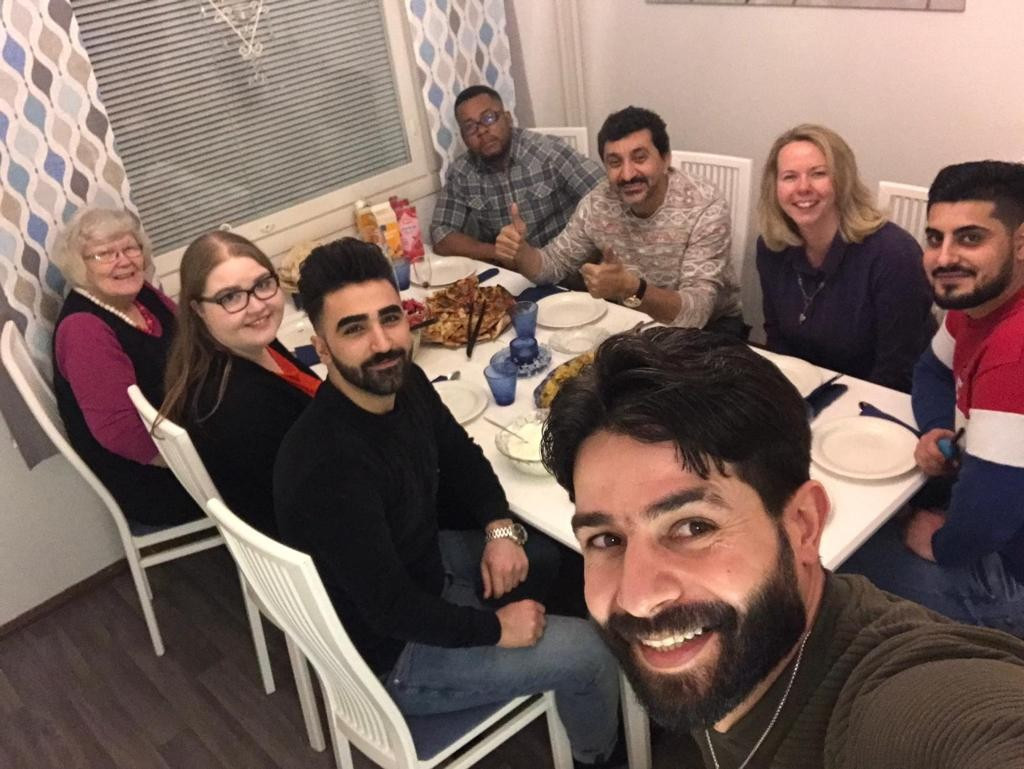 Pastor Johanna and Atte. Pastor Juha and Kati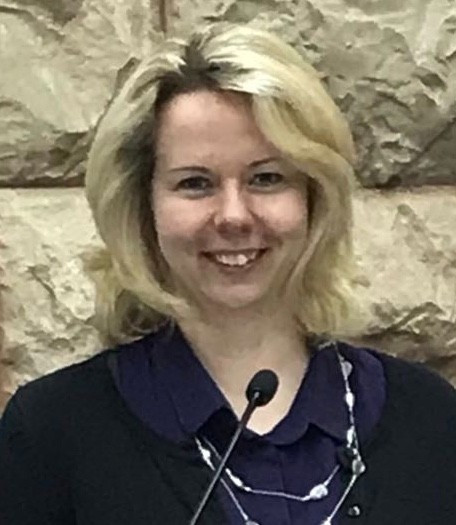 Pastor Johanna Takkinen has completed all her required studies including the writing of her thesis. She has earned a Bachelor in Practical Theology Degree through Advantage University. Plans are currently being made by faith for her to visit Greenville for the graduation. Please pray for permission to come and for a visa to be granted. New rules apply. Thanks for prayer.
Answer to Prayer Has Begun
For those who received our last newsletter requesting prayer concerning our Resident Permit renewal, thank you. All is not resolved yet. But the answer to our prayer is on the horizon. The immigration office seems to be providing a pathway forward. We are in process of following the assigned steps online. Deborah and I are believing for total success. "We call those things which be not as though they were." We continue to call them complete until they are (Rom. 4:7). Please keep up the intercession. Thanks! L&D