Mininger's Missions Moments
JANUARY 2021
PERSONAL REPORT
By sheer grit I am arousing out of total exhaustion. Deb and I contracted Covid on about Dec. 17th. My dear wife quickly found her way through the dreaded sickness in little more than a week. My situation on the other hand, was accompanied with fever, night sweats and zero energy. I slept for about 10 days. In my whole life, I have never experienced weakness like touched my body this time. I did go to the emergency room where they exrayed my lungs. The doctor released me with a clean bill of health along with being positive with the virus. Both of us are now free from the quarantine zone. The good news is that my energy is returning slowly. Doctors are suggesting that this process might extend for a month or so. Your prayers are appreciated and greatly needed on our behalf. Thank you!
An Update For the Last Quarter

One church plant experienced a pastoral change after losing their building. Deb and I preached there on SKYPE during countless occasions. We gave encouragement, teaching and altar calls. We participated in the pastoral transition and installation. During the same time, we held two weddings, two funerals and preached on Russian TBN programs. This Covid time required many leadership meetings. Questions abound as what to do and how to go forward. As announced in a previous newsletter, one pastor and his wife lost a son to a horrific tram accident. Their loss has turned into the worst kind of gut punch that parents can endure. They need your prayers and support. Funeral costs are more radical than here. If you want to send a gift to help them, please send it to WMM and we will ensure its transfer. Thank you.
As most people already know, overseas travel to the EU and Scandinavia is not approved by the State Department due to new virus strains and costly restrictions. But ministry continues in ways that often feels second best. Yet our God blesses the occasion and does what only He is able. His word, truth and presence still melts resistant hearts and heals bodies. I can report that the gospel is being preached, souls are being saved with increased numbers. Christian businesses are being restored and gaining momentum that sustains. True missionaries always find ways to be relevant. The gospel is changing lives in the whole world just as it did the very day you heard it (Col. 1:6).

If you want to help keep us on the field please send your gift to:
Larry & Deborah Mininger
P.O. Box 12609
Oklahoma City, OK 73157-2609
Account #41041
• All gifts are 100% paid to the designated ministry and are tax deductible.•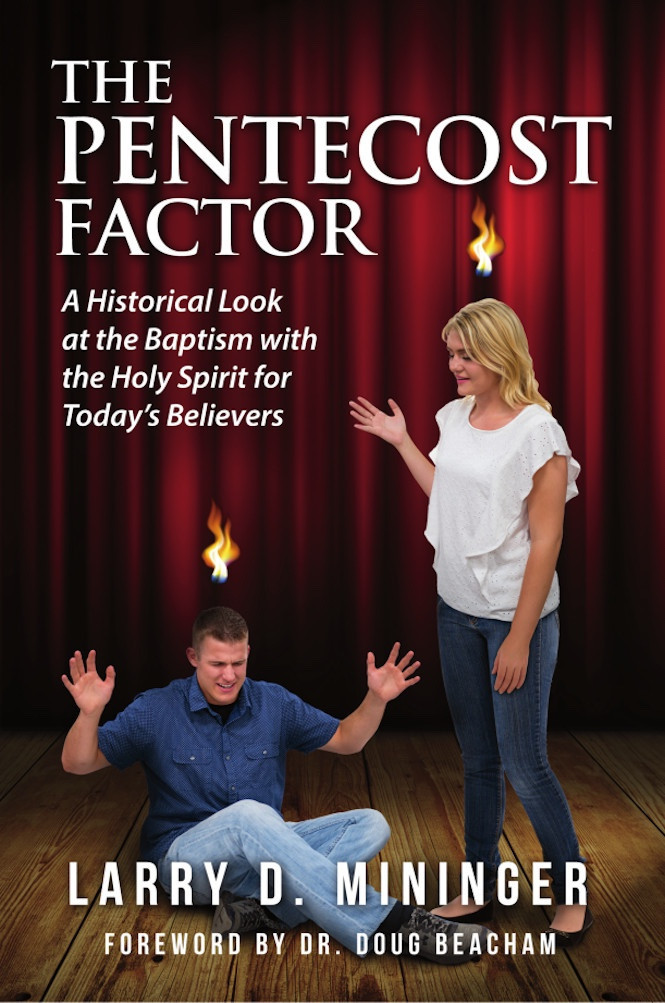 THE PENTECOST FACTOR
Larry's book that was 5 years in preparation is here!
7 Provoking Questions
1. Did you know that most Pentecostals cannot clearly identify God's purpose for the Holy Spirit Baptism?
2. If we already have the Holy Spirit at salvation, why does the Bible inform us to seek another portion of the Holy Spirit?
3. If Christians gladly receive grace for the gift of salvation, why do so many still resist the grace gifts that Jesus wants to give them?
4. Since Pentecost was not a onetime event in your Bible, what are the implications of that for you?
5. Did you know that God established the rule of when we receive the baptism with the Holy Spirit 1478 years before the day the church was born in Pentecost?
6. Everyone knows that the church was born in Pentecost, so what has happened to the majority of contemporary Christians who are denying their original spiritual moorings?
7. Can it be that the church age and the dispensation of grace are actually the age of Pentecost?
When the Holy Spirit made this writing assignment, He said, "Give
Bible answers to these provoking questions and do it with passion!"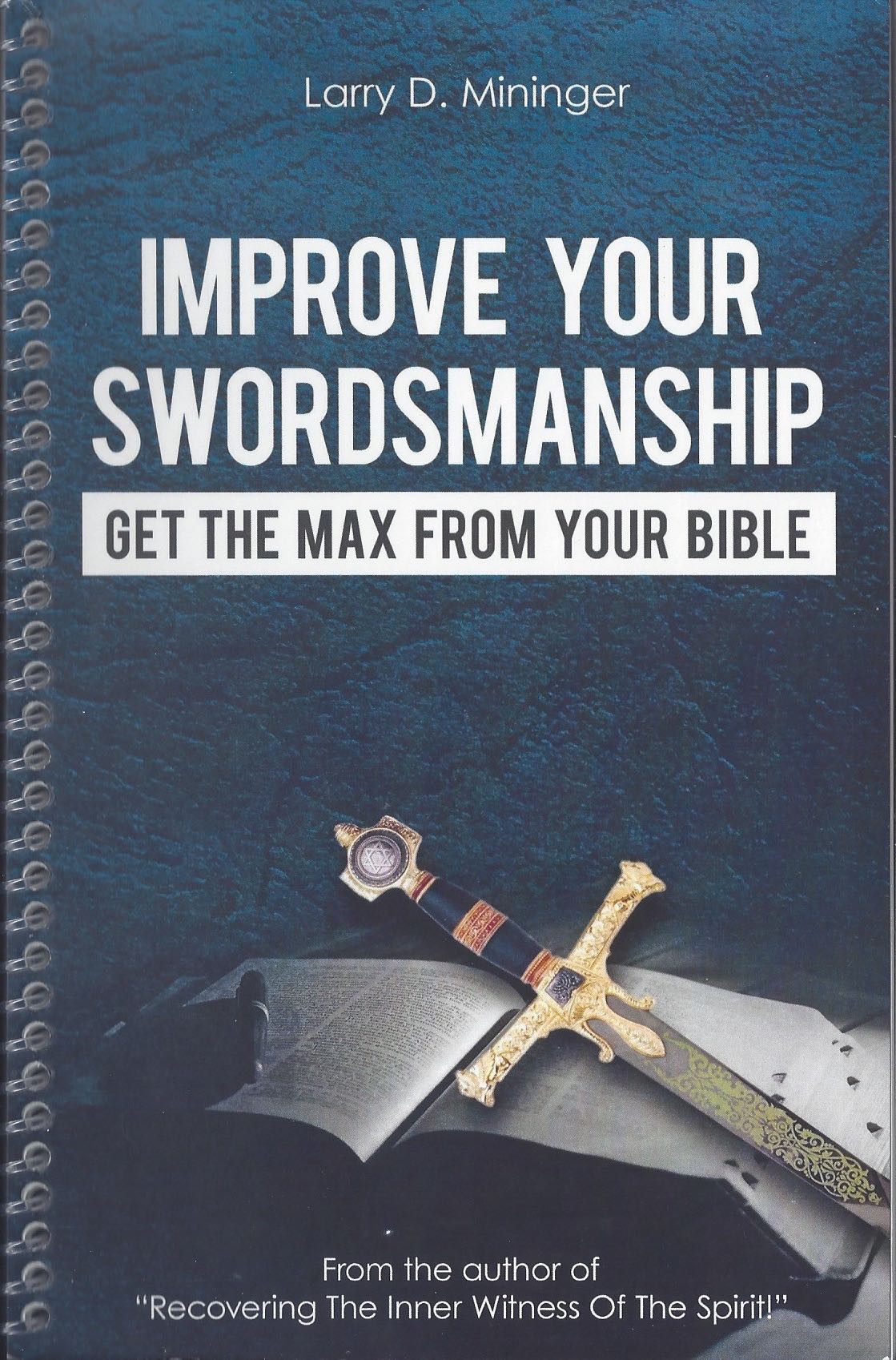 Improve Your Swordsmanship
Ever wonder what the difference is between a baby and a mature Christian?
It is their menu and eating habits. Babies drink milk and mature believers eat meat. Babies have to be fed while the mature learn to feed themselves!
Now you can learn the Bible study skills of feeding yourself. Truth that you privately discover never tasted so good!
You can order **The Pentecost Factor** and **Improve Your Swordsmanship** from our website
[Lamp Lighters International Ministry
[You can order a Kindle copy through Amazon as well.
Please like our ministry page on **Facebook** [Larry and Deborah Mininger Ministries]

FOLLOW US ON YOUTUBE: LARRY & DEBORAH MININGER
COMING SOON: PODCAST "INSIGHTS"