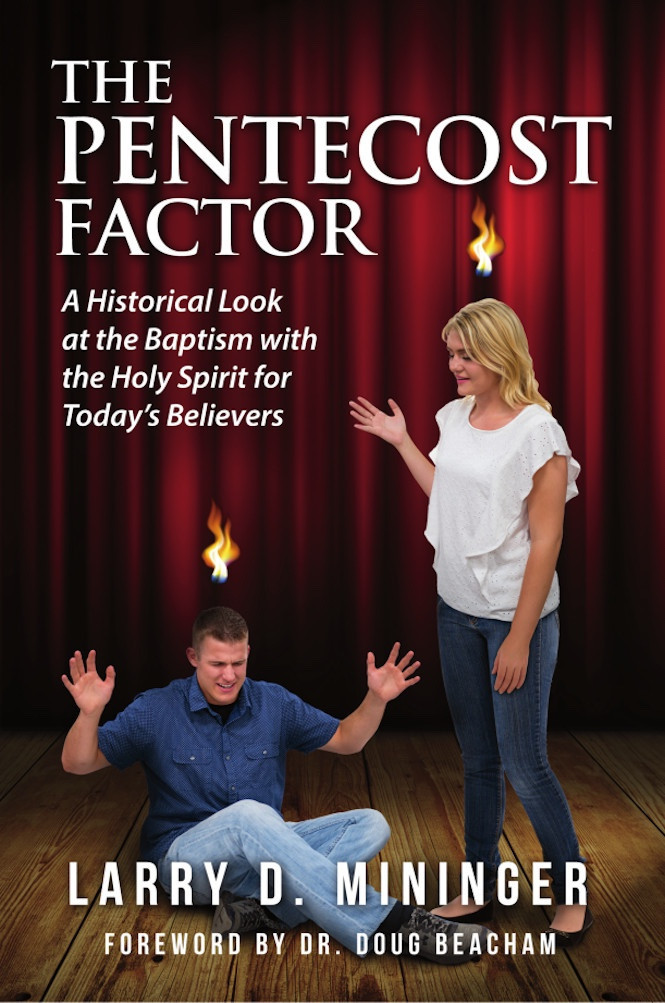 THE PENTECOST FACTOR
Larry's book that was 5 years in preparation is here!
7 Provoking Questions
1. Did you know that most Pentecostals cannot clearly identify God's purpose for the Holy Spirit Baptism?
2. If we already have the Holy Spirit at salvation, why does the Bible inform us to seek another portion of the Holy Spirit?
3. If Christians gladly receive grace for the gift of salvation, why do so many still resist the grace gifts that Jesus wants to give them?
4. Since Pentecost was not a onetime event in your Bible, what are the implications of that for you?
5. Did you know that God established the rule of when we receive the baptism with the Holy Spirit 1478 years before the day the church was born in Pentecost?
6. Everyone knows that the church was born in Pentecost, so what has happened to the majority of contemporary Christians who are denying their original spiritual moorings?
7. Can it be that the church age and the dispensation of grace are actually the age of Pentecost?
When the Holy Spirit made this writing assignment, He said, "Give
Bible answers to these provoking questions and do it with passion!"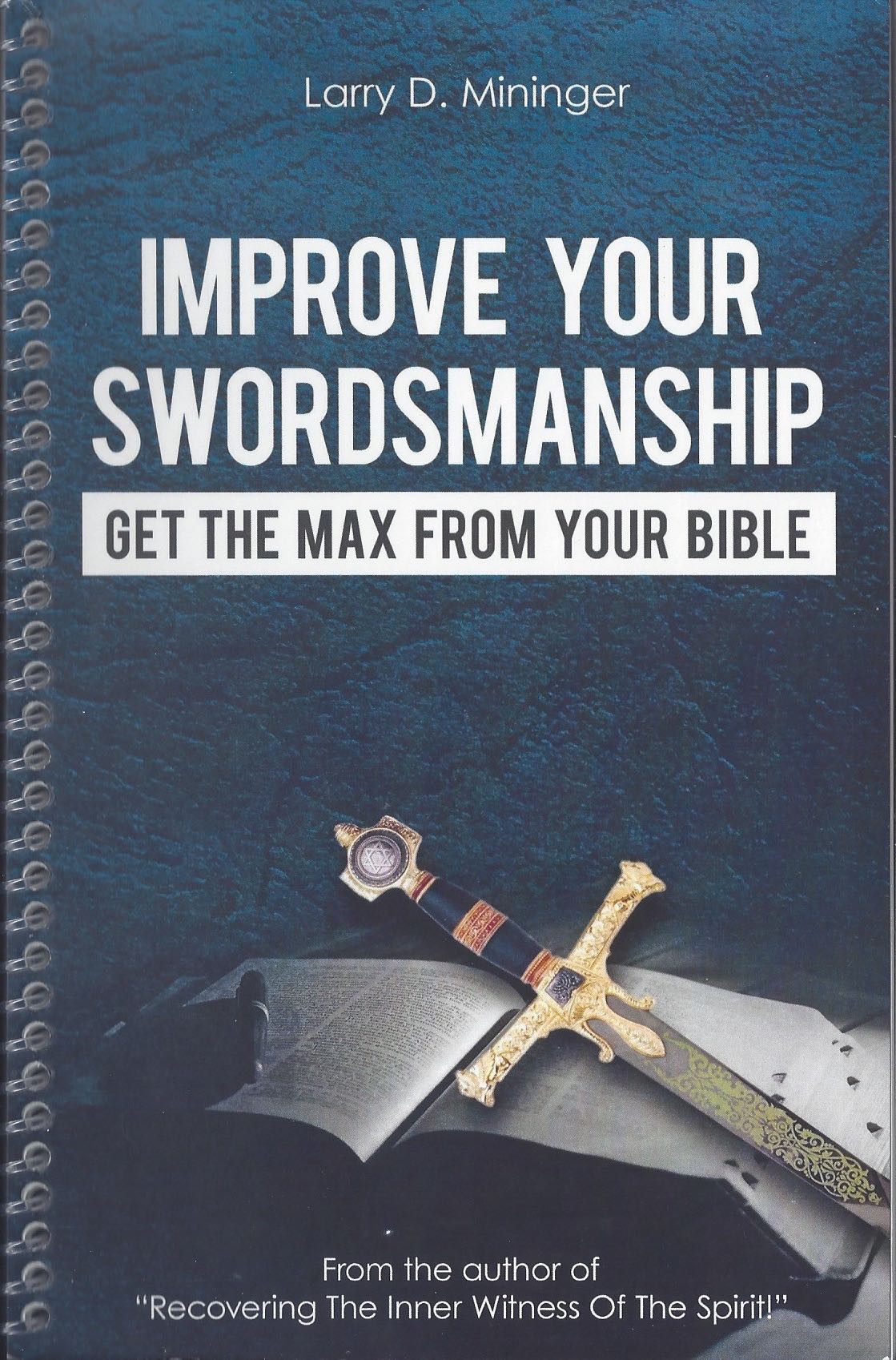 Improve Your Swordsmanship
Ever wonder what the difference is between a baby and a mature Christian?
It is their menu and eating habits. Babies drink milk and mature believers eat meat. Babies have to be fed while the mature learn to feed themselves!
Now you can learn the Bible study skills of feeding yourself. Truth that you privately discover never tasted so good!
You can order **The Pentecost Factor** and **Improve Your Swordsmanship** from our website
[Lamp Lighters International Ministry
[You can order a Kindle copy through Amazon as well.
Please like our ministry page on **Facebook** [Larry and Deborah Mininger Ministries]

FOLLOW US ON YOUTUBE: LARRY & DEBORAH MININGER
COMING SOON: PODCAST "INSIGHTS"
Mininger's Mission Moments August 2021
About Prayer for America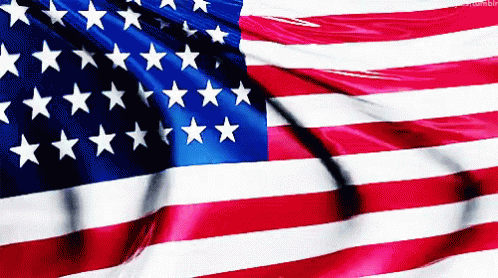 A significant group of people were led of the Lord to organize a needed but unique intercession for our land. It was called "Pray for America at the Heart of America." July 23, 2021 was the target day of fasting and prayer. A week before that date, eight prayer groups would begin a journey to converge on Lebanon, Kansas which is the geographical center of America. Four groups would come from the East and four from the West and meet for a day of prayer. Each group came from the fartherest corners of America. Along the way, they would stop at selected places to pray. The hope was to involve many in the prayer and bring a fresh anointing to Lebanon. One such group stopped in Greenville, PA on July 20th for a prayer meeting. It was one of the largest attended prayer meetings in years. God was in the house!
Larry's Assignment
Larry was asked to pray for a burning passion and power in evangelism and mission work. A few minutes before the meeting the Holy Spirit spoke and said, "Write." The following is the word that the Spirit gave based on Matt. 28:18. "All authority is given to Christ in heaven and earth."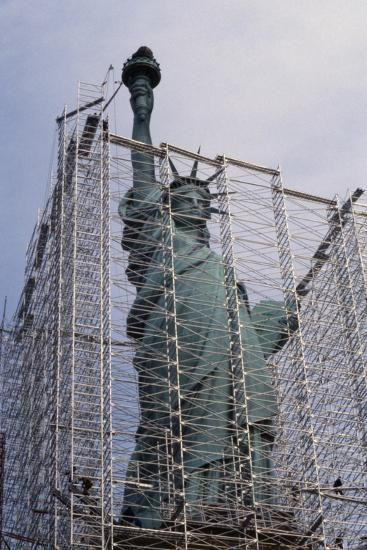 The Prayer

"Lord, when we pray for the lost and those who perform evangelism and mission work, we continually engage strongholds. It often feels like we are at a disadvantage. But Jesus, today we run to you. You are our tower of strength. We come under your umbrella of authority and discover the boldness that you intend. You already conquered all principalities and spiritual wickedness in high places." I remember seeing the statue of liberty enshrouded in scaffolding during a time of repair. My prayer continued like this: "Lord, the maze of wicked scaffolding that Satan erected around our nation's cities, and villages have come to our attention. So we scramble to the tower of authority to make seven declarations by faith."
7 Proclamations

#1. Strongholds of wicked scaffolding, as of today, your wicked foundations are crumbling. Its wreckage will be towed away by the prayers of the saints and God's holy angels.

#2. All of our nation's cities and their governments will now be directly exposed to the true gospel message of Jesus Christ our Lord.

#3. Evangelists and missionaries who are "ministers aflame of fire" will have direct access to homes, families, schools, businesses, and government offices.

#4. When the evangelist and missionaries speak the word, every stronghold will tremble for they will hear the voice of Him who has all authority.

#5. They will be convicted of sin, righteousness and judgement and the only thing that will cause the trembling to cease is a surrender to Christ through repentance.
#6. A holy stronghold will replace the wicked one.#7. The authority of Jesus will accompany evangelists and missionaries with the greatest outpouring with the Holy Spirit, miracles, healings, and baptism with the Holy Spirit ever released in our nation.
#7. The authority of Jesus will accompany evangelists and missionaries with the greatest outpouring with the Holy Spirit, miracles, healings, and baptism with the Holy Spirit ever released in our nation.
"Jesus, this prayer for America is intended to "believe You, hear Your voice, proclaim Your name, and pave the way for the return of Jesus at the end of the age. We are at the end of the age. Jesus, you have all authority in the 50 states of America and Washington DC."

You can watch this short prayer at the following link: